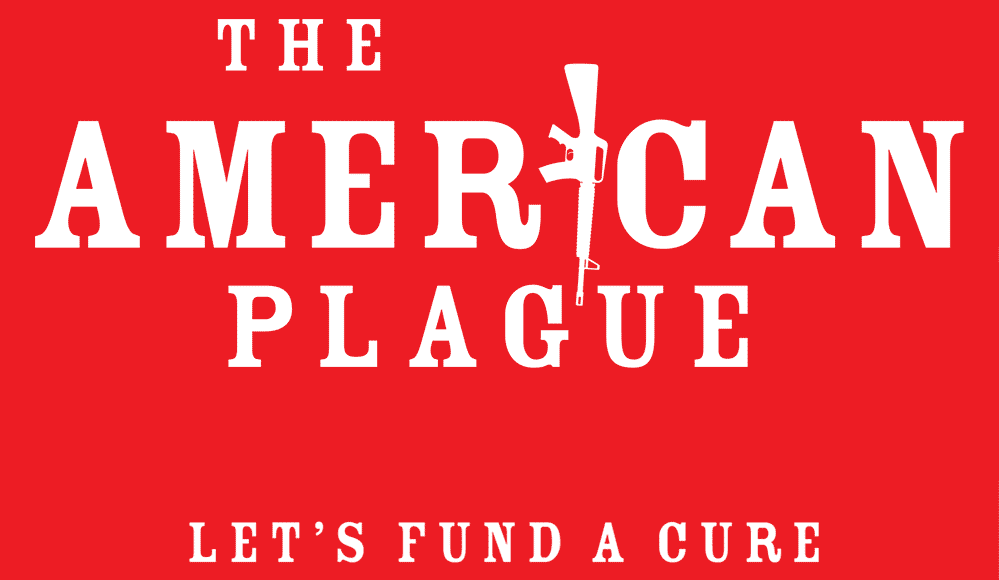 Demand action, demand funding, and demand a cure for The American Plague
All proceeds from The American Plague merchandise will be donated to AFFIRM Inc., a 501(c)(3) corporation.
AFFIRM's team of researchers and clinicians are working to find lasting solutions to curb the epidemic of gun violence across the United States. AFFIRM's funding goes directly to research and medical experts who can implement life saving programs designed to stop the shooters before they shoot.